Maserati GranTurismo & GranTurismo Convertible For Sale in Philadelphia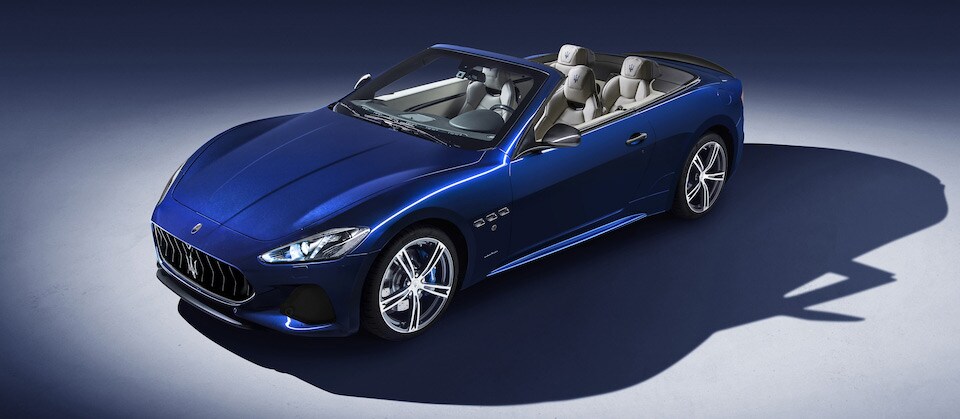 For more than 70 years, the Maserati GranTurismo has redefined the segment and introduced a new way of thinking for drivers and automakers alike. Whether you've seen one around town or you have seen them in your dreams, now is the time to bring them into your reality. With a sophisticated exterior that invites a compelling feeling that won't end once you've stepped out of the seat and into your daily grind. That is something every driver needs, and you'll look forward to the end of the day in a whole new way.
Horsepower & Performance
The GranTurismo is offered in convertible and coupe body styles, each with RWD and optimum satisfaction when stepping on the pedal. Experience the excitement of the 4.7-liter V8 engine capable of 454 horsepower that accelerates up to 60 mph in under 5 seconds, but be sure to secure your valuables as this convertible can fly through the wind like no other.
Interior Luxury & Exotic Features
That feeling of exuberance is something only GranTurismo drivers can relate to, and the GT convertible gives leather seats and the latest cutting-edge technology that lets your commute become something worth repeating. Smartphone integration is easy when you have Apple CarPlay and Android Auto, and the premium stereo system helps you enjoy the trial subscription to your favorite satellite radio stations.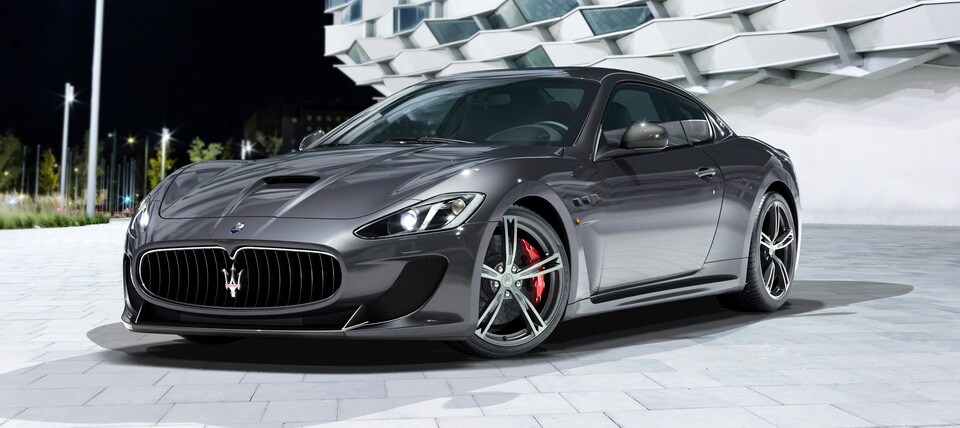 Our dealership serves the Philadelphia area in finding the perfect Maserati GranTurismo convertible to satisfy the desire to stand out, and this one of a kind car is waiting for you to test drive. Stop by today, and you'll see how easy it is to appreciate this work of art up close and personal.
We are ready to guide you through the process of selecting your new Maserati GranTurismo convertible lease or loan terms, and with the level of experience we have in finding our customers the right financing solution, you can benefit the most.