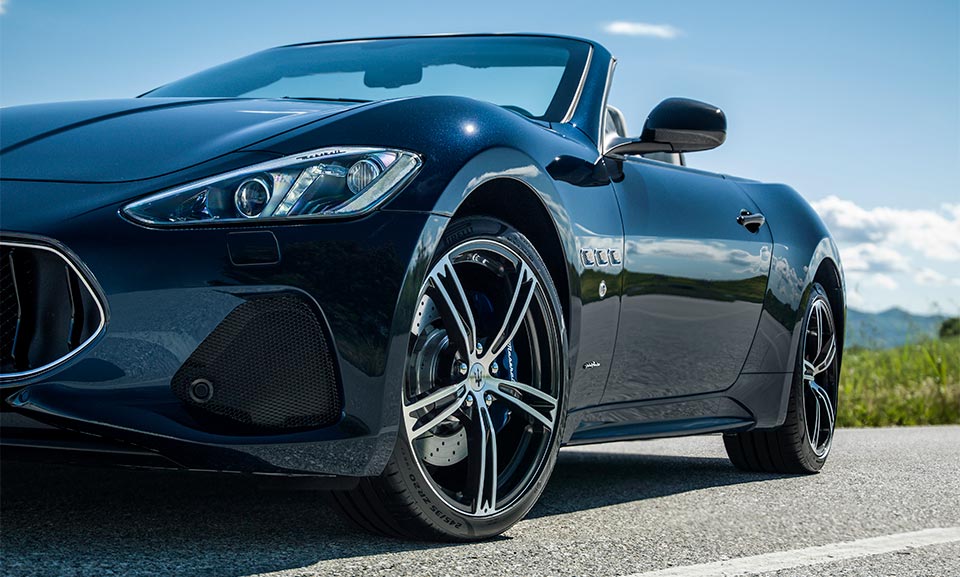 The Benefits of a Maserati Tire and Wheel Protection Package
When you take the wheel of your premium Maserati model, it comes with a set of wheels and tires that aid in both the stunning style and exciting performance you expect from an Italian sports car. And while your vehicle may be top-tier, the roads around Philadelphia can't always offer the pleasant ride you might hope for. Your wheels and tires take the brunt of potholes, railroad crossings, and road debris, and they can be expensive to replace out of pocket. Fortunately Maserati of the Main Line is here to help with a tire and wheel protection package that will help cover the costs of tire and wheel replacements or repair.
How to Sign Up
To get unlimited wheel and tire protection for your Maserati in Philadelphia, first you must ensure that your vehicle is less than seven years old. If that is the case, visit our dealership and we'll help you sign up! We'll inspect your wheels and tires before you sign up and then enroll you in the program to help protect both your vehicle and your wallet.
What is Covered?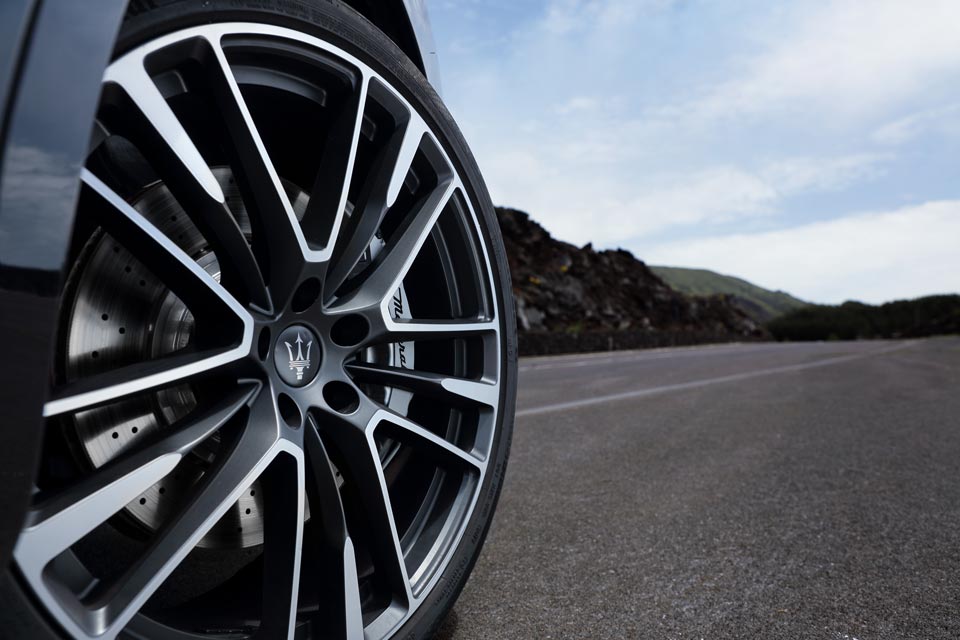 When you sign up for the Maserati Tire and Wheel Protection Package at our Philadelphia dealership, you'll get unlimited coverage on any wheel and tire damage that occurs thanks to road hazards on vehicles no older than seven years. We'll help repair cosmetic damage your wheels if they get scuffed or scratched, and we'll even cover snow tires on the Ghibli and Levante models!
Any punctures, pinched tires, or sidewall damage will be repaired or replaced so you can get back on the road with your Maserati.
Visit Our Dealership Today!
Your tires are the only part of your Maserati that actually touches the road. Protect them and your budget with a Tire and Wheel Protection Package from Maserati of the Main Line today!